Federal Tort Claims Act Statute of Limitations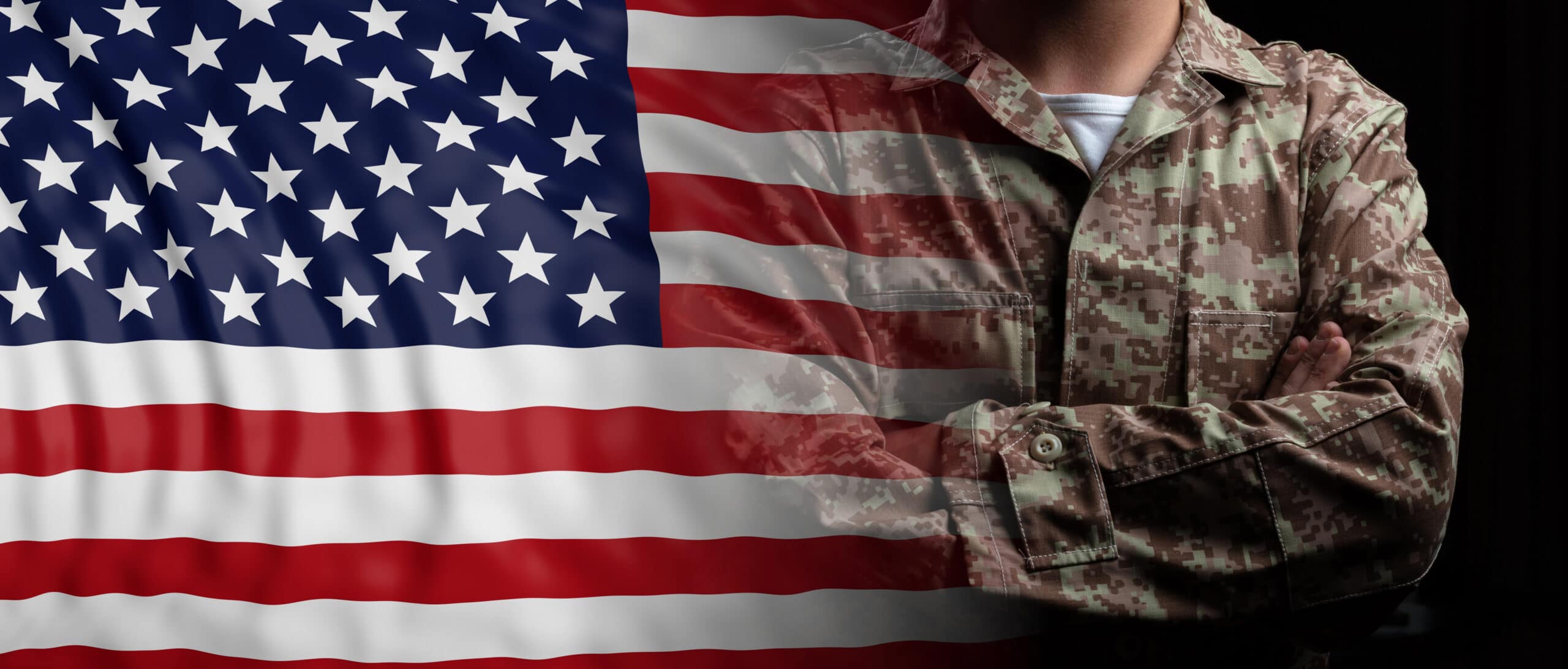 Medical Malpractice Legal News
By EJ Archuleta
Dec 15, 2020
What is the Federal Tort Claims Act Statute of Limitations?
There is a 2-year statute of limitations to file a tort claim under the FTCA. Generally, the statute of limitations begins 2 years from the date the cause and existence of an injury was known or should have been known. The administrative claims process is the first step in recovering money damages against the offending agency. If an administrative claim is denied, a lawsuit must be filed in federal court within six months of the written denial of the claim. Failure to meet the statute of limitations will make a claim time-barred.
What is a statute of limitation?
A statute of limitation refers to the time period in which a claim must be filed against a defendant. In other words, it is the maximum time after an event in which an action or legal proceeding must be properly filed. Statutes of limitations are common in all 50 states and under federal law.
What is the FTCA?
The Federal Tort Claims Act is a United States federal law that provides injured persons the ability to sue the U.S. government when they suffer personal injury or wrongful death as a result of the negligence or wrongful acts of a federal employee acting within the scope of their employment. Independent contractors are not covered under the FTCA.
The Federal Tort Claims Act is a limited waiver of the United States federal government's sovereign immunity. Claims brought under the FTCA are under the jurisdiction of the federal court system and are filed in federal district court. FTCA claims are not filed in state court.
The Federal Tort Claims Act is used by injured servicemembers and veterans to receive compensation for injuries and wrongful death resulting from negligence that occurs at a military or veterans hospital, clinic, or facility by a government employee.
Common types of FTCA claims we handle include:
Statute of Limitations and the Administrative Claim Process
The administrative claim process is the first step when filing an FTCA claim with the federal government. Administrative claims begin by filing a correctly completed Standard Form 95 with the appropriate federal agency.
There are many pitfalls and nuances when it comes to completing the Standard Form 95. If you or someone you know has been the victim of military medical malpractice, it is important that you speak with an experienced lawyer as soon as possible. Defects in the Standard Form 95 can result in claim denials, damages limitations, and even failure to meet the statute of limitations.
Often times an administrative claim will take longer than six months to resolve in the administrative process. When a claim takes longer than six months, the claimant has the option to deem the claim denied and file a lawsuit in federal court. Going through the administrative claims process is prior to filing a lawsuit is known as "exhausting your administrative remedies."
Discovery Rule
What happens if you discover negligence more than 2 years after you received care? Some Federal Tort Claims Act cases may fall under a discovery rule. A discovery rule may, in certain situations, help your case depending on what you knew or should have known about your medical care. If you believe you may have been the victim of medical malpractice, you should contact an FTCA lawyer right away to discuss your options.
Statute of Repose
The statute of repose is very similar to a statute of limitations yet serves a different purpose. The statute of repose is an absolute bar to a plaintiff's right of action after a certain amount of time has passed or the occurrence of an event that does not itself cause harm or give rise to a potential claim. There are more than 30 states with statutes of repose laws for medical malpractice claims and the amount of time in each of these states can differ.
Statute of Repose and Federal Preemption
One way to argue against the applicability of a state statute of repose in a Federal Tort Claims case is by arguing Federal Preemption. When a federal law and a state law conflict with each other, the federal law "preempts" the state law. Since the FTCA does not have a statute of repose, there is an argument that a state statute of repose does not apply to FTCA cases. This issue has been visited by federal courts over the last few years with differing opinions.
Statute of Repose and Waivers
In some states, the statute of repose is an affirmative defense. This means that it may be waived if the government fails to raise it as a defense.
What to do if you are unsure about the statute of limitations of your claim?
If you have been the victim of medical malpractice at a military or veterans hospital, clinic, or facility, contact Archuleta Law Firm to review your case free.