Military Medical Malpractice Attorneys
Michael Archuleta, J.D., M.D., M.B.A.
Physician and Attorney
Experienced Military Medical Malpractice Attorney
Medical Doctor
Founding member of the Federal Tort Litigation Group
Over 25 years experience helping military families receive compensation for injuries and wrongful death due to military medical negligence
In the 70+ year history of the FTCA achieved:

Three of the largest judgments
Three of the largest settlements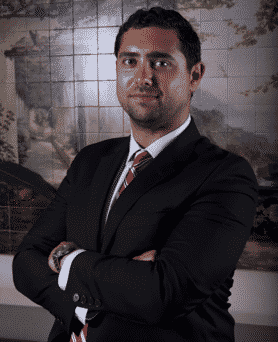 Michael "EJ" Archuleta, II
Federal Tort Claims Attorney
Career in federal law
Licensed to practice in the courts of the State of Texas
Admitted to the United States District Court for the Western District of Texas
Member of the State Bar of Texas and the Austin Bar Association
Before I went to law school I completed medical school and I completed an internship, and I'm a licensed physician, which makes me a medical doctor. And that has been one of the most important things that I have done in my life and in my career because it helped tremendously in the career path that I have chosen in handling military and VA medical malpractice cases.
Because I am a physician, I am able to pick up a set of medical records and I can read and understand what's in the medical records. Non-physicians may not be able to do that. And as a result, I may not have to send out a set of records to an outside physician to review and wait for them to tell me what's in the medical records.