Female Military Members Sue for Combat Positions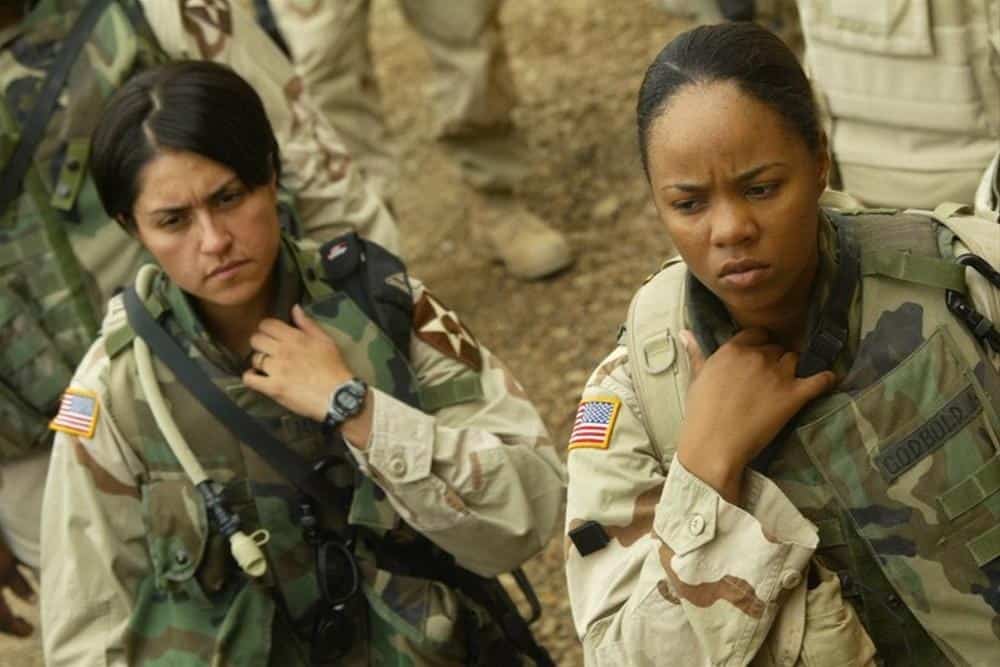 Military News
By EJ Archuleta
Jun 23, 2015
Four female service members have filed a lawsuit challenging the ban on women serving in combat. The suit, filed Tuesday, contends that the policy unfairly blocks women from promotes and other advancements open to men in combat.
The lawsuit alleges the ban violates constitutional female service members' equal rights. "As a direct result of this policy," the lawsuit states, "women — as a class and solely because of their gender — are barred from entire career fields.
Marine Corps Capt. Zoe Bedell said that one large reason why she left active duty was because of the combat exclusion policy. She was frustrated that her advancement in the Marines was blocked by her inability to serve directly in combat units.
In addition, the lawsuit also alleges that women are already serving unofficially in combat units– since the wars in Iraq and Afghanistan began, more than 144 female troops have been killed and more than 860 have been wounded, according to Pentagon statistics. Currently around 20,000 of the 205,000 service members serving in Afghanistan are women.
Army Staff Sgt. Jennifer Hunt was injured in 2007 when her Humvee ran over an improvised explosive device in Iraq. Air National Guard Major Mary Jennings Hegar sustained shrapnel wounds in 2009 when she exchanged fire on the ground in Afghanistan after her Medevac helicopter was shot down. Both she and Hunt received Purple Heart medals for their injuries.
Sources:
Military Times